Visual Artist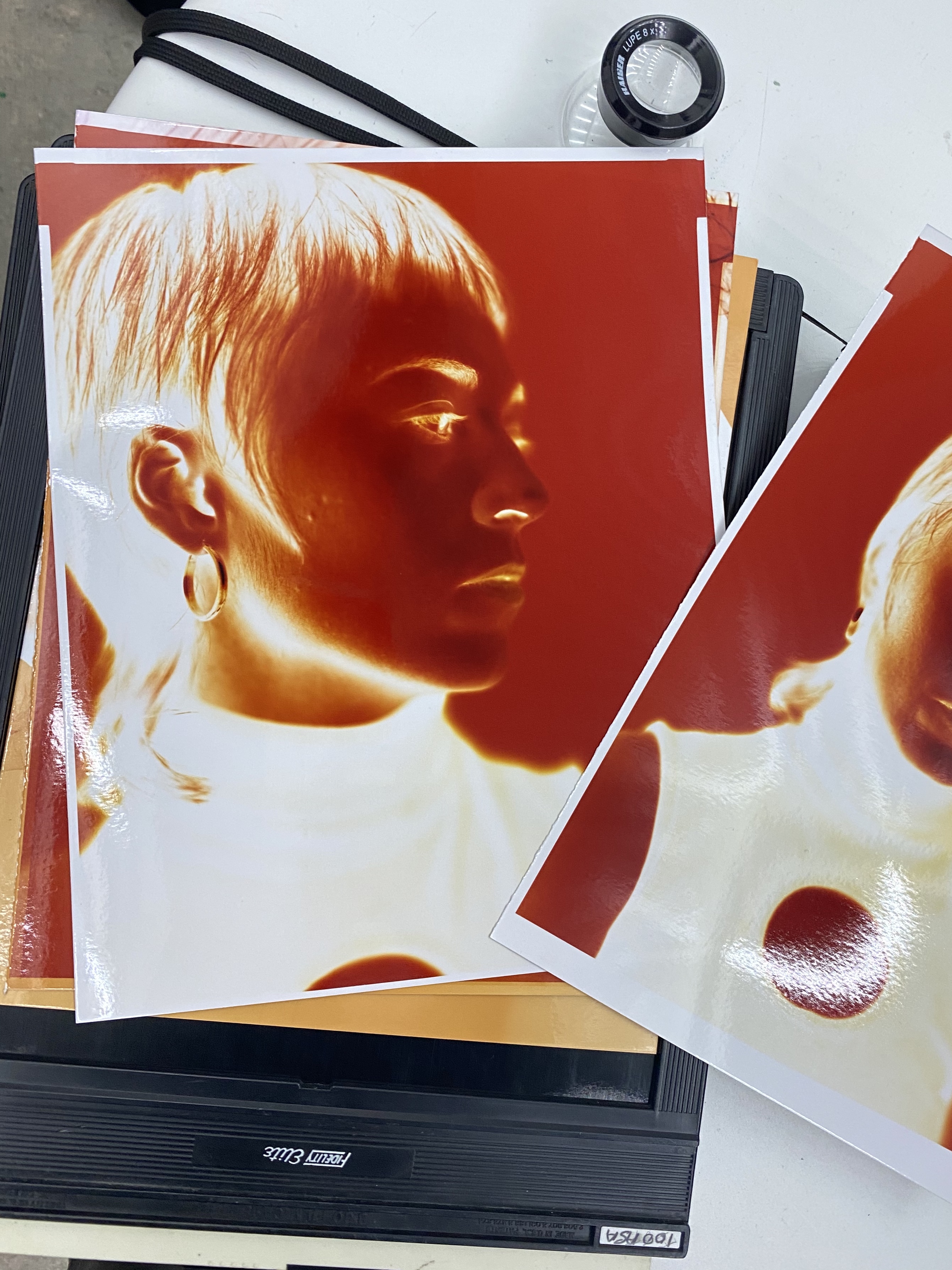 Anna-Lena Krause is a photographer and visual artist from Berlin, currently based in London. Her work explores sociological and cultural phenomena in modern societies, focusing primarily on perception and memory. By combining photography, film and sculpture she explores contrasting modes of representation, highlighting the differences in our shaping of concepts, suggesting that perception is not a passive but an active action, driven by intentionality. The work questions how ideas we have of ourselves are influenced through the environments we are nurtured in, attempting to interpret the complexity of human connection and the unseen space that develops between them.
Krause has had various group exhibitions including the Rencontres des Arles, the European Months of Photography,
'Sweet Harmony' at Saatchi Gallery
, London and
'No Photos on the Dance Floor' at C/O Berlin
.
Her work has been published among others in
British Vogue
,
Sleek Magazine
,
Oystermagzine
and WWD.